MEET
OUR BEAUTIFUL ANGELS
At Bali Angel Holiday, we take pride in our team of experienced and highly qualified staff. Our staff members are passionate about providing high-quality service and ensuring that our clients have an enjoyable and stress-free experience.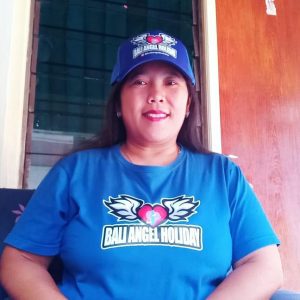 Founder of Bali Angel Holiday
I am Veronica and I have been living in Bali for more than 10 years now and Been a Babysitter for more than 7 years for nanny agencies and many families from overseas. I am equipped with skills like Good English, Good Swimming, Creative with simple Craft, First aid trained every year and Can handle potty training.
As a mother of four children, including one with speech delay, I understand the challenges of travelling with children and the importance of finding trustworthy and competent caregivers. I have been travelling around Around South East Asia and Australia (Perth, Sydney, Melbourne, Canberra, and Gold Coast).
.
Have a valid police clearance
Be honest, friendly and respectful
Have passed First Aid Training
Have a high level of personal hygiene
Have medical check and fully vaccinated
Prita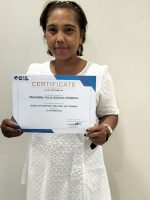 Sisca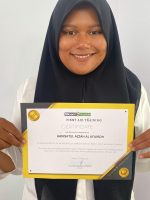 Azzah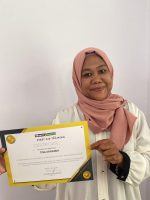 Tina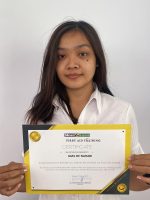 Dina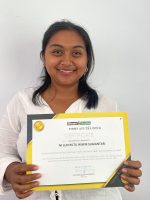 Wiwik
Sri Wati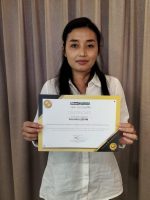 Yuli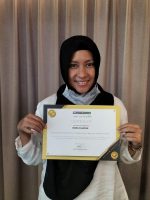 Nisa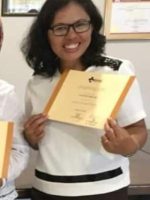 Erna
Yeni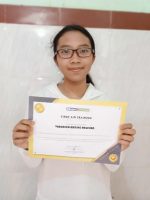 Angel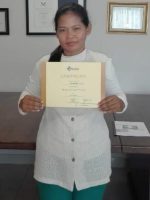 Dian
Deisy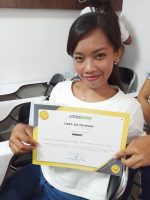 Atik
Novi
Please note: The babysitters listed above are not our complete listing of babysitters. We also have other very experienced relief babysitters and freelance babysitters that we call upon when we have the need.