Welcome to Bali Angel Holiday
The Skilled Babysitters at Bali Angel Holiday
Bali Angel Holiday is a group made up of local Bali babysitters , drivers & female masseur . Our team have over 5 years experience and all qualified.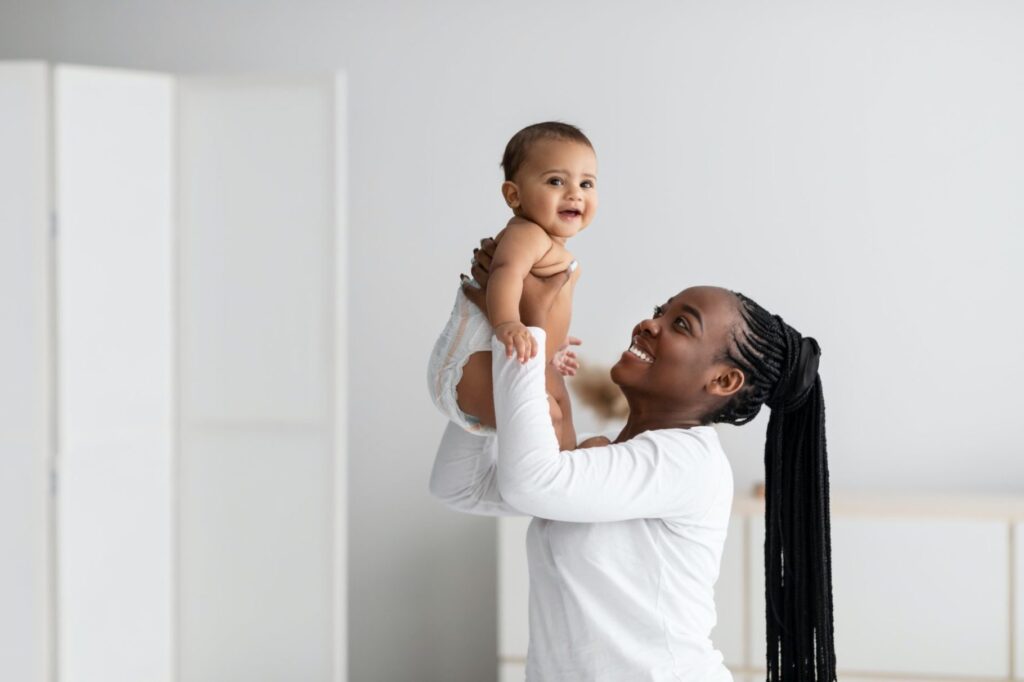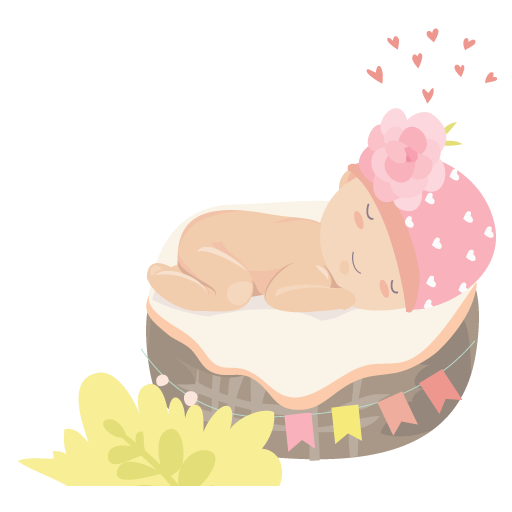 About Bali Angel Holiday
We Are The Best Babysitter In Bali
Our main objective is to provide a quality service at an affordable price. We provide a variety of services.
Our Babysitters will take care of your children at the hotel while you are out, or accompany you where ever you choose to go in Bali and keep your children safe and entertained, enabling you to focus on what you came to Bali for.
Our Service
What We Offer
Our competitive priced services are tailored so that they can provide you with the flexibility that you may need.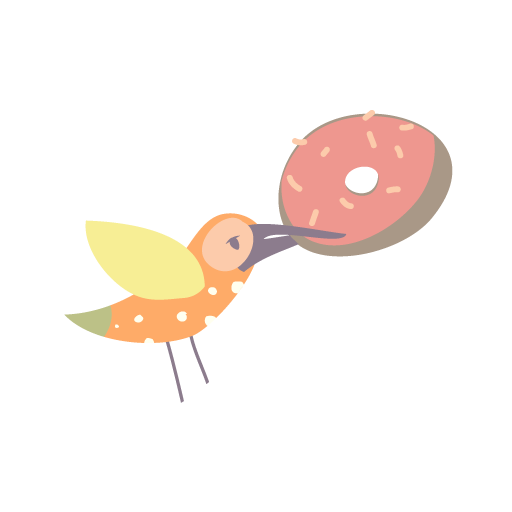 Why Choose Us?
Every Baby with Love & Safety
Our Babysitters are well experienced with foreign customers, speak sufficient English, have an impeccable record of customer satisfaction, and are in the possession of the first aid for children certificate from Bali International Medical Centre.
We provide on-call demand, full or partial working days or 24/7 live in. We need minimum 6 hours notice per job.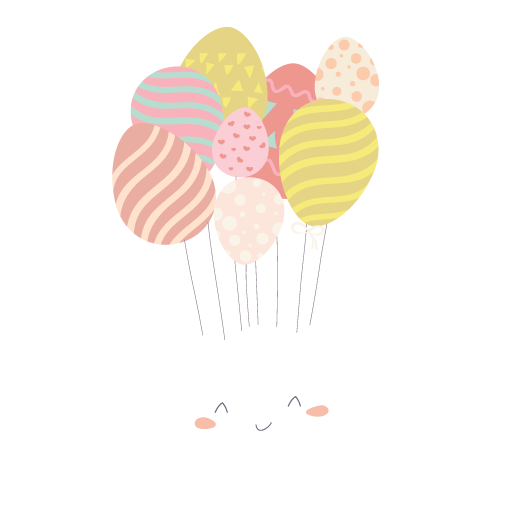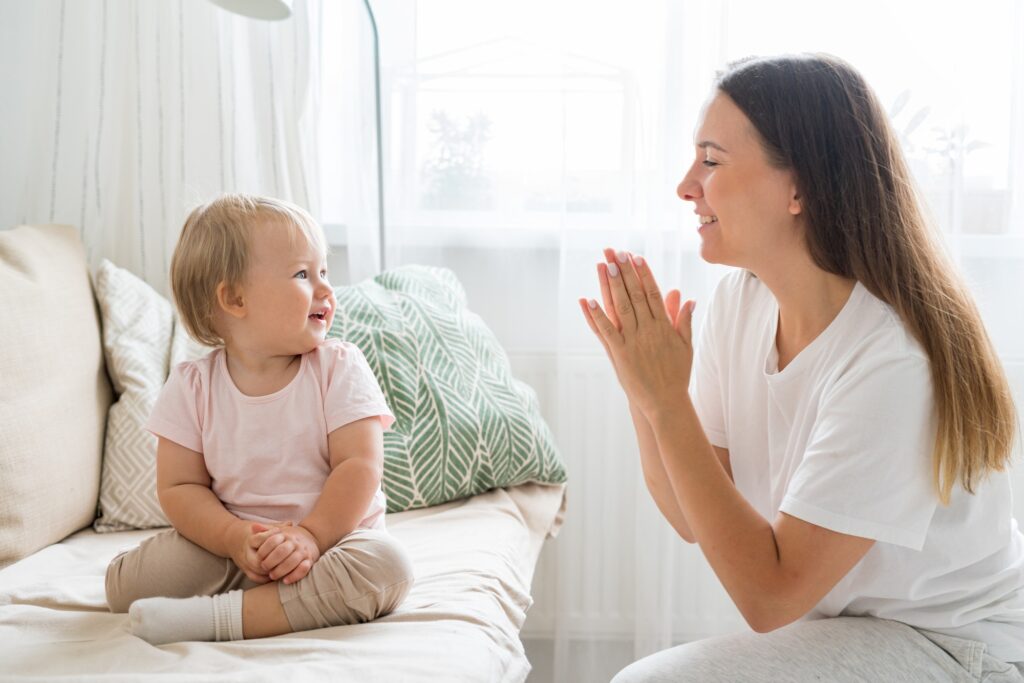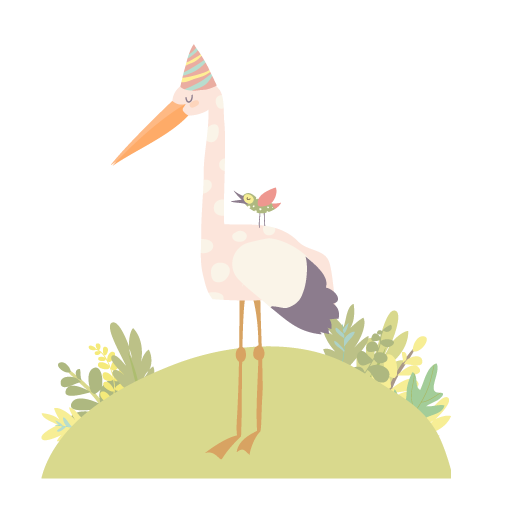 Our Testimonials
What Our Clients Says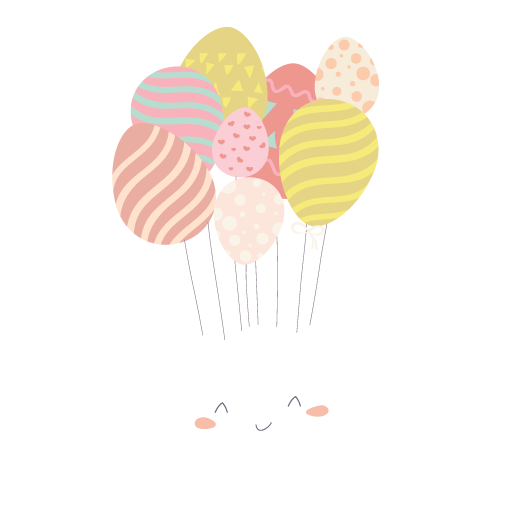 Book Our Services
We have experienced Babysitters , Book our trusted service Now!